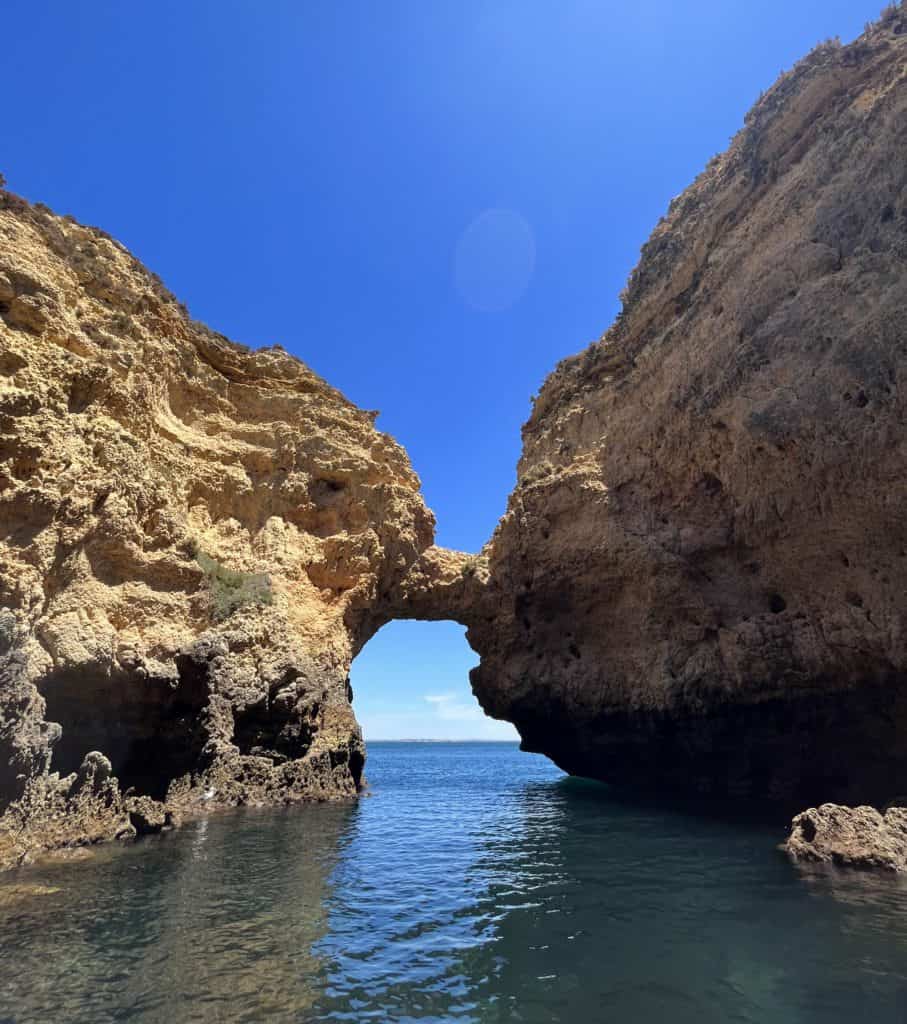 TravelHiatus.com was created to inspire those who need a gap-like break. The constant, continuous routine type life many of us live from Mon-Fri can make one forget how important it is to relax, reset, or, you know .. take a Hiatus.
The definition of the word Hiatus: A break or interruption in the continuity of a work, series, action, etc.
We share travel guides, food guides, budget travel tips, and, most importantly, wisdom from our experience traveling worldwide.
    So, let's be clear: we're not talking about a vacation. But a hiatus is an extended break to allow yourself to reset completely.
We hope to persuade you to take a Hiatus and Travel!
To get in touch with us, reach us at [email protected]
---
Subscribe to Our Free Newsletter