6 Best Things To Do in Sisal, Yucatan
Are you planning a trip to Sisal Yucatan, or perhaps you're already there and looking for the best things to do in Sisal? I've got you covered with this complete guide!
This guide covers everything you must do in Sisal, restaurant/hotel recommendations, hotels, and more!
Sisal is a small seaport town in Yucatan, Mexico, on the Gulf of Mexico. The largest city closest to Sisal is Merida, the capital city of the Yucatan region. Merida is about 59 km from Sisal and is an hour's drive exactly.
This charming beach town is the perfect gateway looking to escape the hustle and bustle of Merida.
Sisal has a stunning white sand beach with emerald-colored blue water. The beach town is a paradise for nature lovers. You can spot a series of animals here, most famously the flamingos!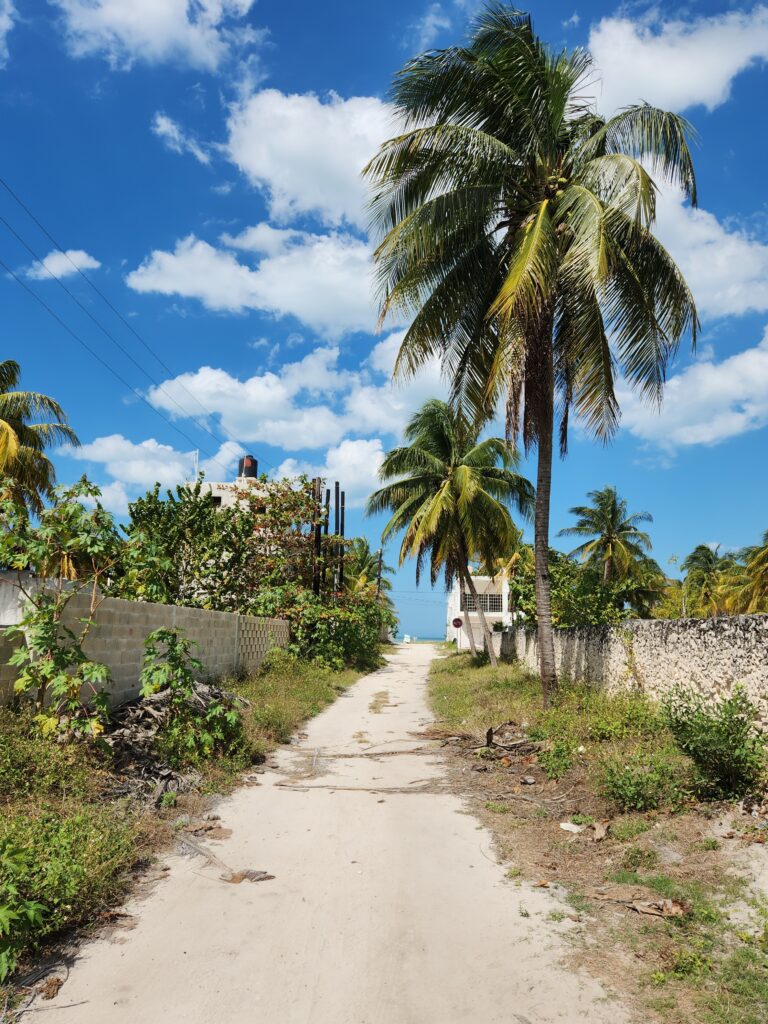 The city is relatively small, making for a perfect destination to relax by the water. You will only spot a few tourists here and more locals, a nice change from popular Mexico beach cities like Cancun and Playa Del Carmen.
Sisal was one of our favorite beach towns in Mexico, and it offered an escape. Part of the small town's charm was the more local atmosphere.
We only spent two nights here, but we loved it! We spent a night in Valladolid visiting Chichen Itza. Then we went to Merida, and our friends recommended visiting Sisal, Yucatan, for a weekend, and I was glad we went!
How to get to Sisal Yucatan
To get to Sisal, you must drive there or take a taxi. If you're coming from Merida, the most common place to visit Sisal, you can also take a bus!
Merida also has the only airport in the area, Merida International Airport.
How to get from Merida to Sisal
To get from Merida to Sisal, you can drive there, take a taxi, or take the ADO Bus from Merida to Sisal.
From Merida to Sisal, it's an hour's drive. You can either take a taxi or drive yourself if you've rented a car.
Walk the Beach & Main Pier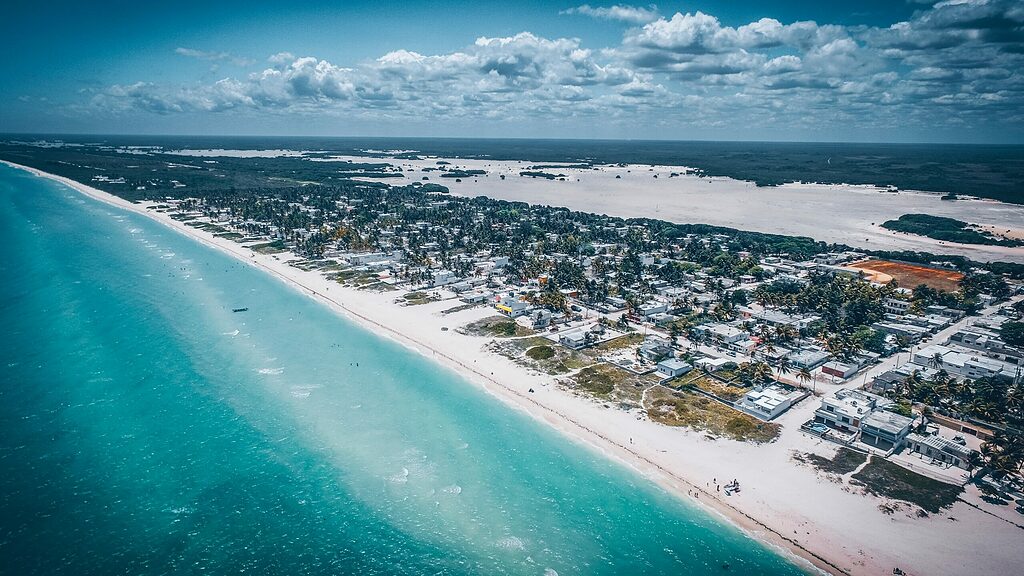 The pier is located on Sisal's main beach, named Playa Sisal. It was once the largest seaport in the Yucatan state and was inhabited in remote areas by the Mayan civilization.
You can enjoy its calm, crystalline waters for hours, as the shoreline is quite extensive in Sisal. The best part is that it doesn't get too busy here, no matter the time of the year, making for an ideal beach destination.
Visit the LightHouse (Museum)
Before Puerto Progreso took over Sisal, Sisal was the largest port in the country during colonial times. This Fort's structure goes back a long time. The lighthouse itself was added in 1845.
The inside is currently a museum you can visit to learn more about the city's history. It's worth checking out when in Sisal for those who enjoy a bit of history.
Enjoy the local Yucatan Cuisine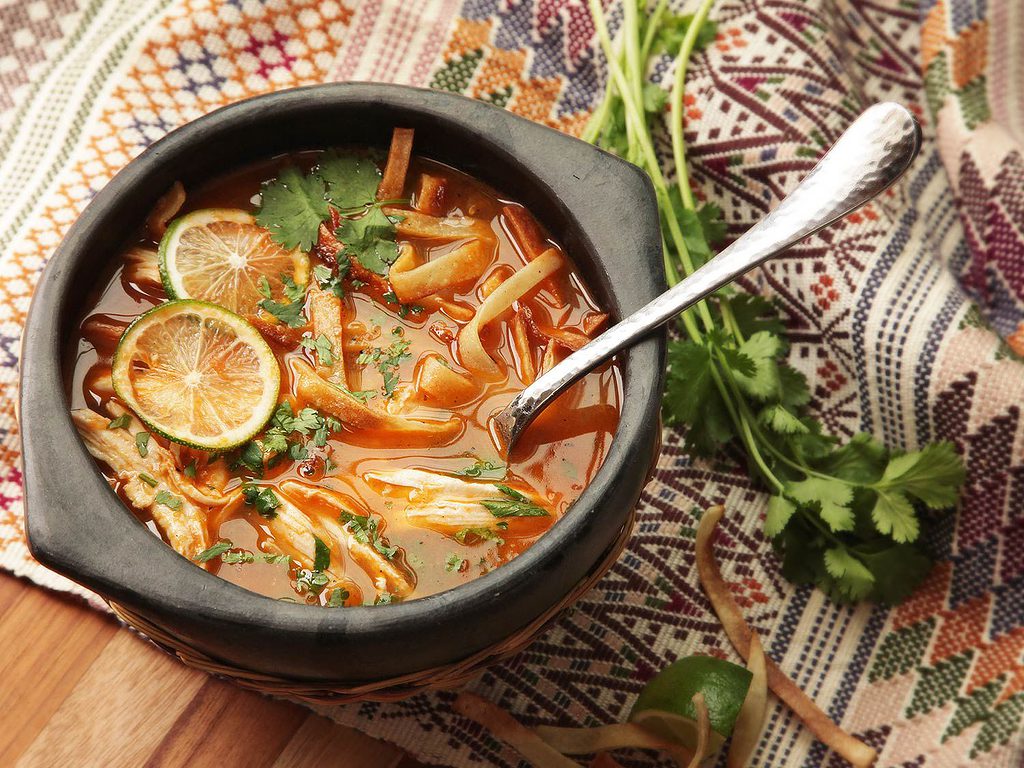 One of the best things about visiting a small town is being far away from any big restaurants/establishments, meaning the only type of food around is local cuisine!
The Yucatan region is home to several Mexican dishes, including Papadzules, Sopa de Lima, fried fish, and more.
There are several great local restaurants in the town for you to try, dishing out delicious Yucatan food. Walking around town, it's hard to miss them.
By the way, I hope you like seafood because most of the restaurants here are seafood-based. What do you expect? You're in a small seaport town in Mexico, after all!
Restaurant Recommendations:
La Palapa de Don Mauro
Restaurante El Amigo Chivero
Restaurante Muelle deSisal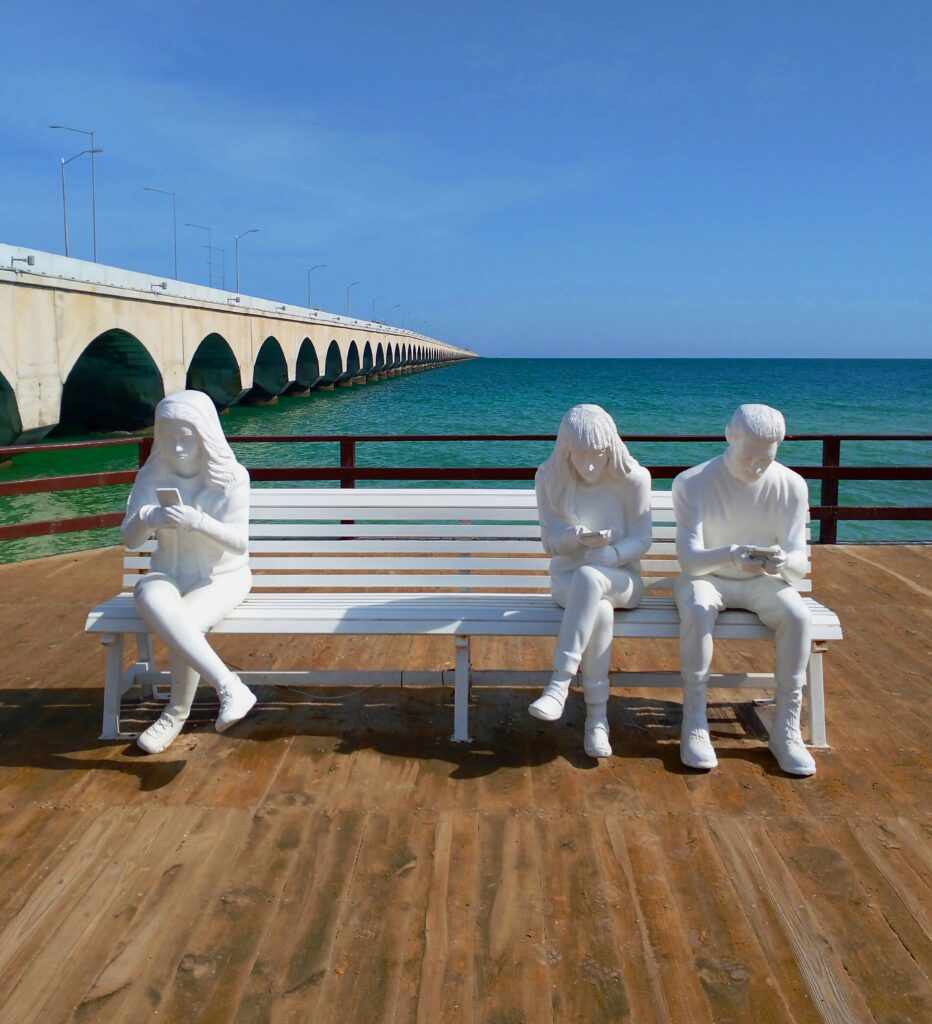 Progreso is the neighboring city; it's also a small port city with a lot going on. Progreso is a one hour and 20 minutes drive away from Sisal.
So you can either make a day trip there as we did or get a hotel there for the night.
The main city center area is full of restaurants, hotels, and beach clubs. When visiting, we spent the day at Playa Bonita Restaurante & Beach Club, and I highly recommend visiting.
Consider visiting Area Natural Protegida when in Progreso. Its lagoon-like park is full of many animals native to the area.
Visit Cenotes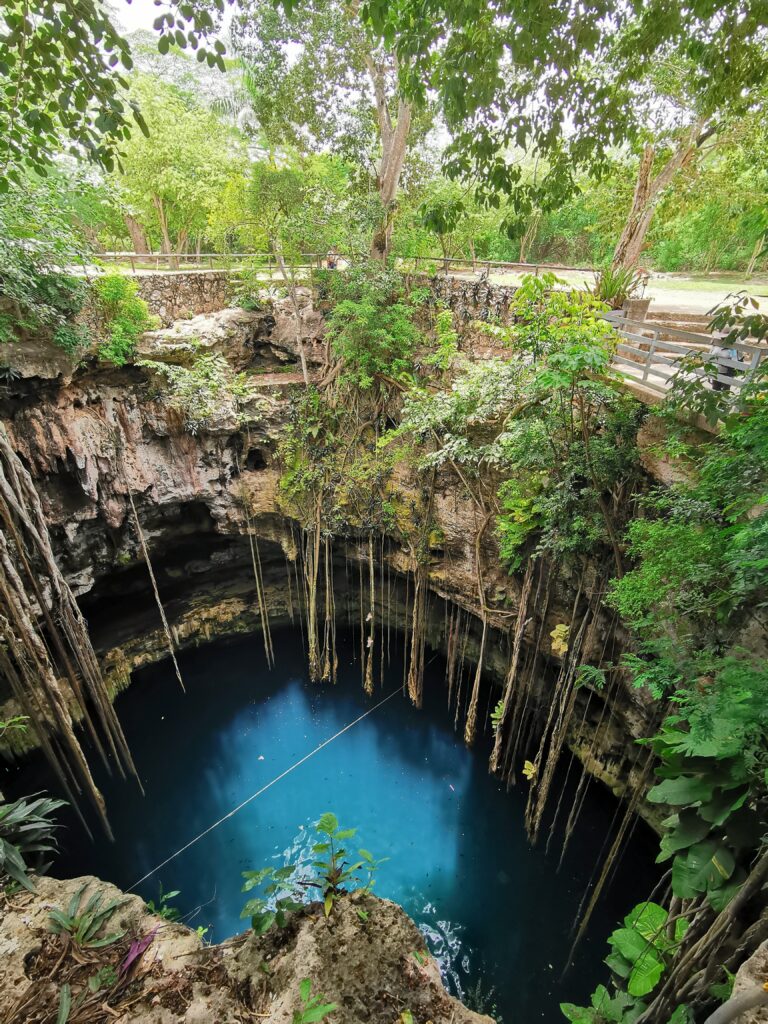 One of the most popular things to do when visiting Mexico is exploring and swimming in a cenote. We cover that in detail here if you aren't familiar with a cenote.
Cenotes are scattered all over Mexico, though some are more suitable for swimming than others. The closest and best cenotes to Sisal are:
Cenote El Pocito
Cenote Ka Kutsal (Merida)
Los 7 Cenotes San Geronimo (Merida)
Go Kayaking at Ojo de Agua
In the city, several local agencies offer kayaking tours to the Ojo de Agua Carbonera. It's a large lagoon in Sisal and full of small pockets of land all around.
You can also swim here, but before doing so, you need to listen to what your tour guide tells you because there are crocodiles in some areas of the lagoon!
Where To Stay in Sisal, Mexico
Regarding hotels in Sisal, there are a few options here for accommodations. Hotels here consist of boutique-style hotels, guest houses, and apartments for rent.
Because the beach town is small, you won't find large-scale resorts here. On average, hotels are cheaper here than in other beach towns, such as Isla Holbox, Cancun, and other Mexican beach towns.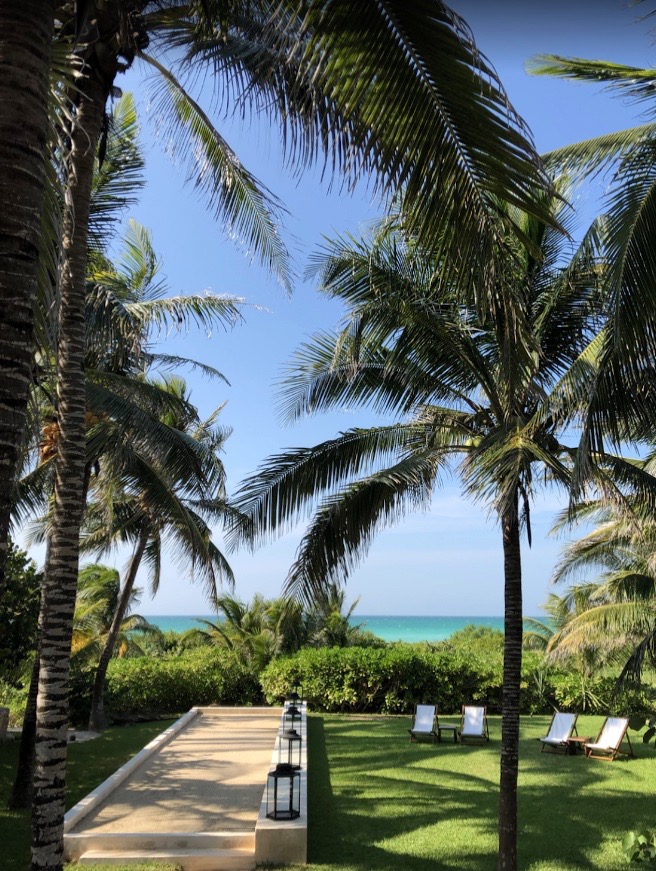 This luxurious boho-chic boutique hotel is an oasis, from the decor to the rooms and the beach area.
Club de Patos has a completely bohemian living vibe to it and is known as the best hotel in town. If you're not on a budget, this is the place to stay!
Another popular accommodation option here is Hotel La Casona. Not only is it beautiful, but it's affordable as well.
This modern boutique hotel is located in the center of town, steps away from the main beach and many restaurants.
Located in the city center and down the street from the city's main beach pier Muella Chuburna is Hotel Chuburna.
This charming lodge-like hotel is well-located and comes with everything you need, and its vibrant colors make it stand out! It's also the most affordable hotel on this list.
Is Sisal, Mexico, Worth Visiting?
Yes, I do believe Sisal is worth visiting, especially if you're already visiting Merida, which is only an hour away.
Spending a weekend here or a couple of days is perfect, it's a calm, quiet beach town without much going on and that's the best part about it!
Keep in mind, if you're reading this and you're looking for a place in Mexico to visit with a lot of bigger establishments and accommodations, then I wouldn't recommend you visit SIsal. You would be much better off visiting Cancun, Isla Mujeres, or Playa Del Carmen.
The best small beach cities to visit in Mexico (in no order):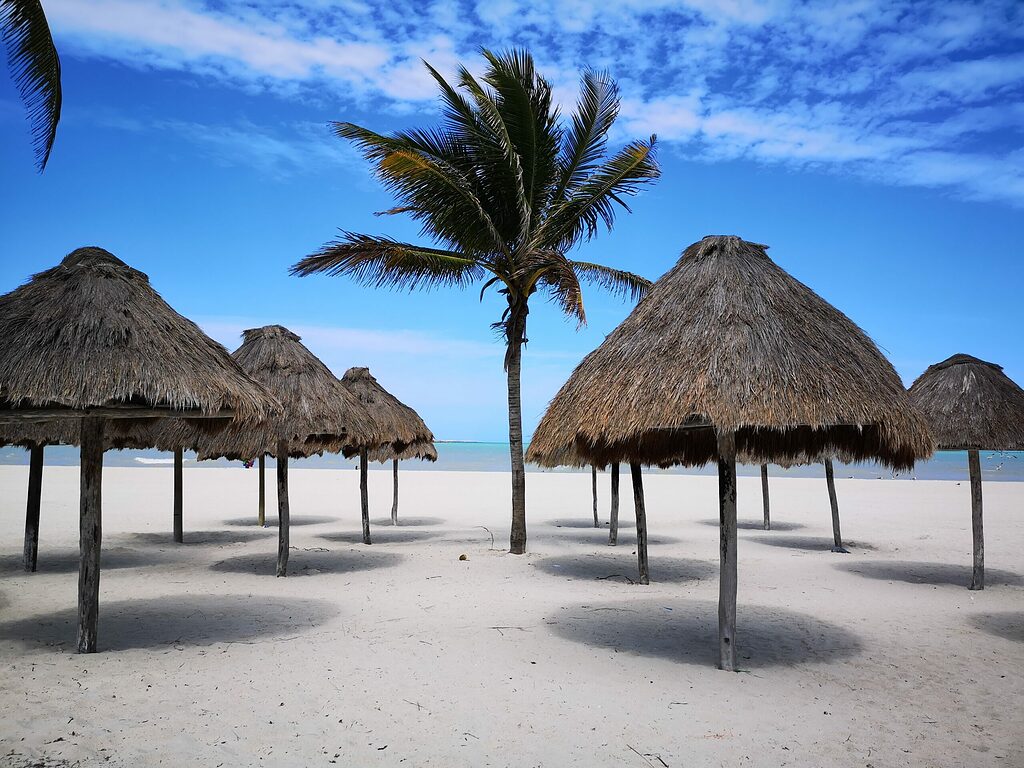 Things to Do in Sisal – Final Thoughts
But if you're looking to be around fewer tourists in a quiet beach town with exceptional seafood and a stunning beach shoreline. I'd highly recommend you visit Sisal! Lastly, I'd like to mention Sisal is one of Mexico's cheapest places to vacation.
As mentioned earlier, we didn't even plan on visiting Sisal originally; we were visiting Merida.
But after discussing with friends who've visited, they advised us to go, and visiting Sisal was one of the highlights of our trip to Mexico that year!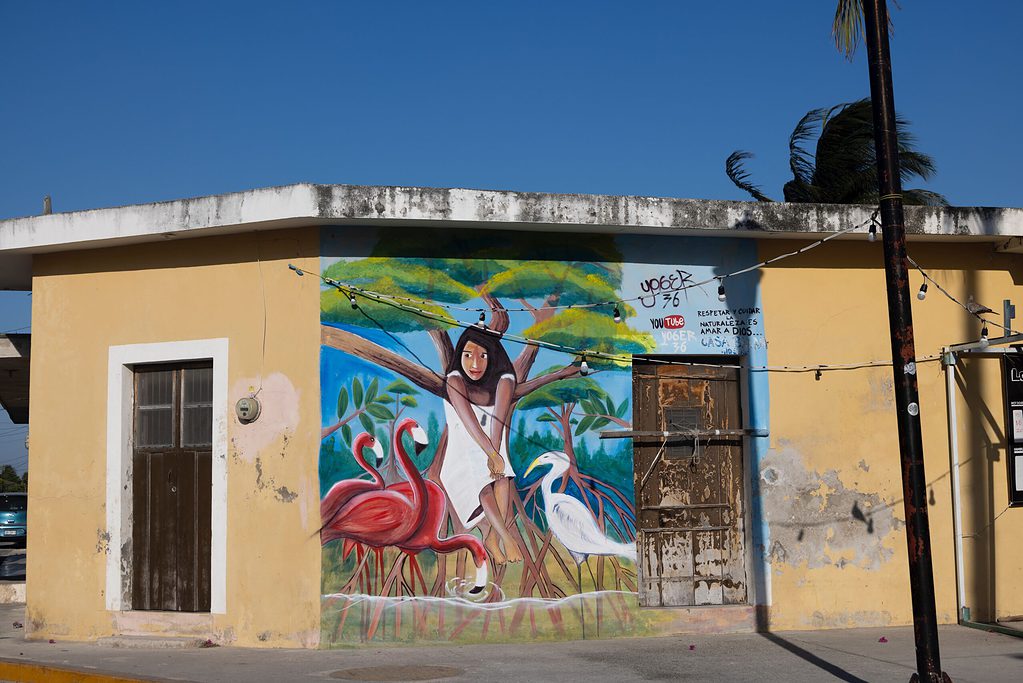 What is Sisal Mexico known for?
The small port city of Sisal is famous for its beautiful main beach shoreline and abundant fresh seafood to try. Sisal represents Yucatan Cuisine well!
It's a small beach town, making it an ideal place to relax; there isn't much happening in Sisal besides the beach!
How far is Merida from Sisal?
Between Merida and Sisal, the total distance by road is 55 KM, and the drive time is 1 Hour.
What is the history of Sisal Yucatan?
Historically, Sisal played a significant role as a main port city from the sixteenth century to the early twentieth century. Years later, Progreso replaced Sisal as the main port area for the region.
Subscribe to Travel Hiatus!
Receive updates on my latest posts, insider travel tips & the best destination guides to your inbox!
Happy & Safe Travels
Featured Image Credit: Jorge Zapata / Unsplash
---
Planning Checklist
---
Disclaimer: Please note that some of the links shared in this article might be affiliate links; this means that at absolutely no extra cost to you, we will earn a small commission for any sales generated through this article and/or this website. We recommend products/services we've either used or researched thoroughly – Thank you for supporting us so we can continue to share helpful travel content!